We're here because we care.
We are strong in our faith and dedicated to providing you and your family with the most natural and effective forms of supplementation. We believe that the human body has the ability to heal itself, given proper nutrition and natural supplementation.
We're Here to make a Positive Difference
"I have struggled with gut health issues my entire life & it wasn't until adulthood that I realized I needed to pay more attention to what was happening with my gut. I am obsessed with this. I've been using it as directed and it has literally changed the way I feel on a daily basis."
- Allison Cooper

"My favourite product is definitely the probiotic. I have been using it for about two months now and gut health is so important to me. This stuff has done wonders for my gut health, my skin, my overall wellbeing. I use it daily. I love it."

- Katie Uhran

"Ameo Life has given me my face back. I had hormonal acne and had just accepted that this is what my face was going to look like now. I don't even have words to express the amount of confidence that I have & even leaving the house without makeup & then when I do wear makeup, I rock it."

- Shelly

"I love Ameo Life products. One of my favorites being the silver and aloe infused nasal atomizer. When I feel congestion in my nose or seasonal allergies this is one of my go to products. As well I really feel the difference with my digestive system using the probiotics. Definitely recommend these to all my friends and family members."
- Nikki Clarke

Introducing Our Foundational Products.
Supporting the Entire Body
Ameo Life products support the natural wellness of the entire body – inside and out.
click to learn more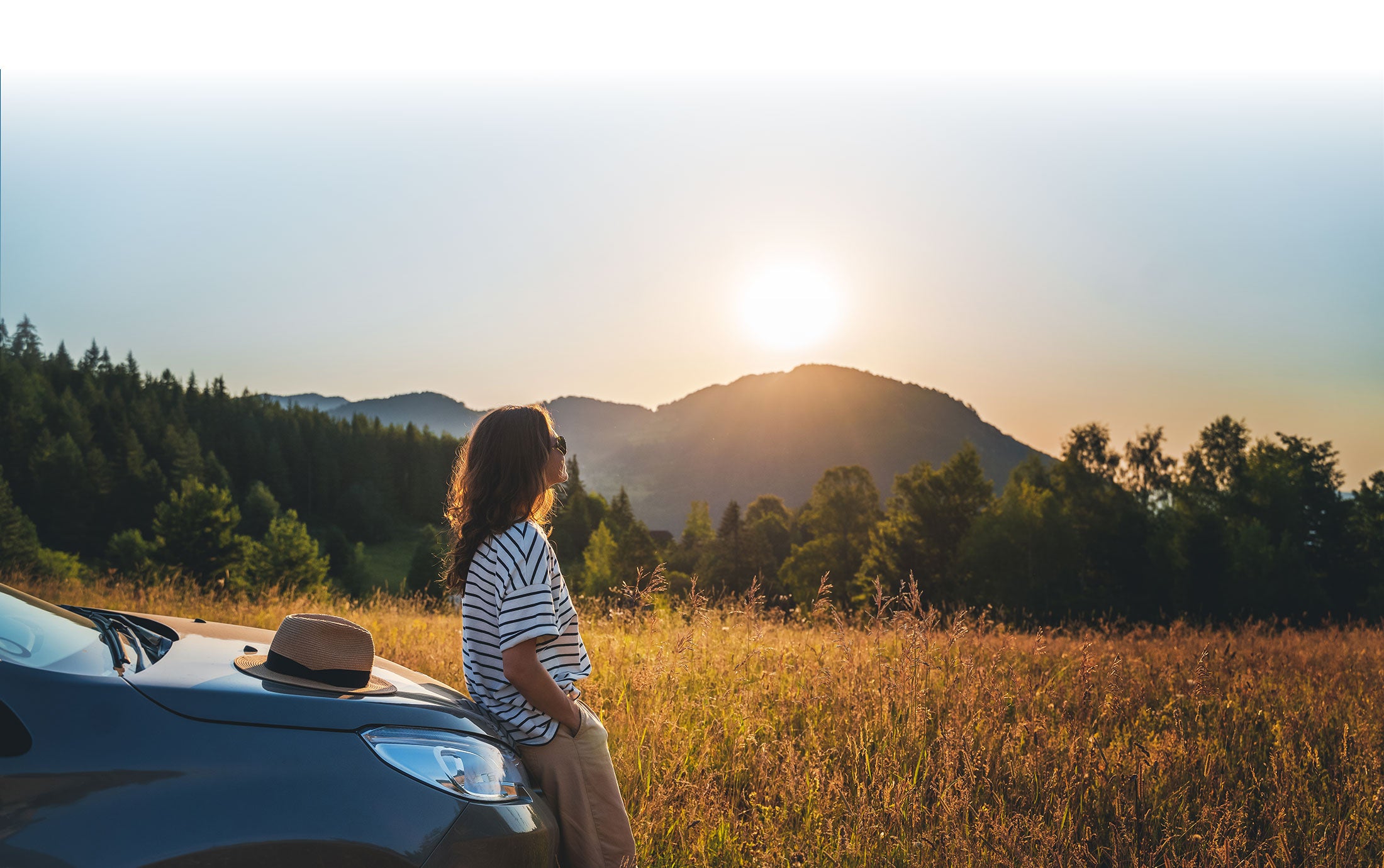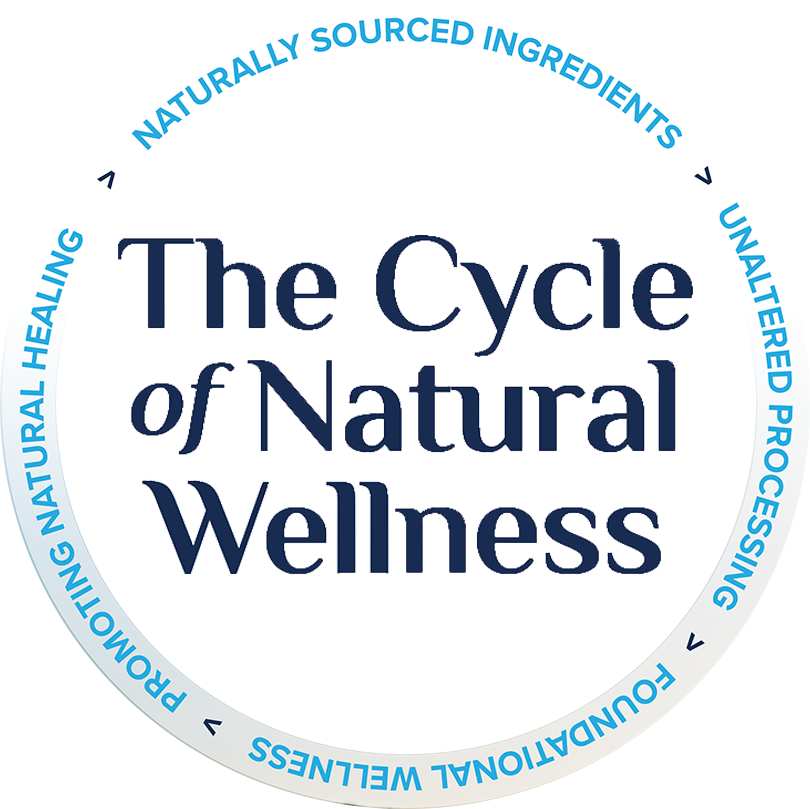 When developing products for Ameo Life, we take into consideration that native herbs, minerals and botanicals already have their best intentions 'built in' by their creator. We've noticed when man interferes with these intentional principles, our overall health pays the price with denatured products and medications that end up causing more harm than good.

We firmly believe that the human body has the ability to heal itself, given the correct forms of nutrition and natural supplementation.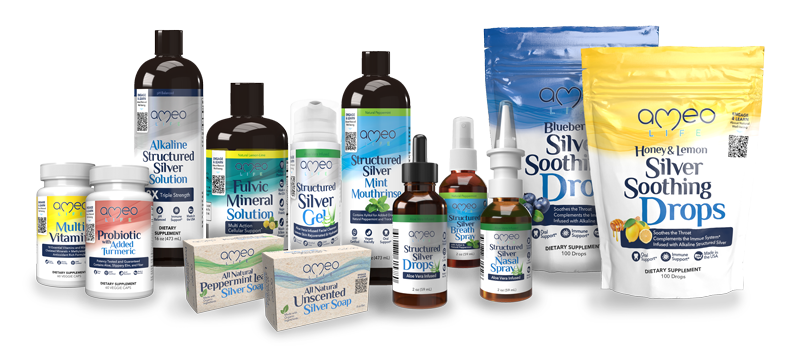 The Ameo Life Way is About
Giving Your Body What it Needs

Gluten
Free

Vegan
Friendly

GMP
Certified

Dairy
Free

Non
GMO

Made in
the USA