Join the Ameo Life Share and
Earn program today
Love our Natural Selection of Products?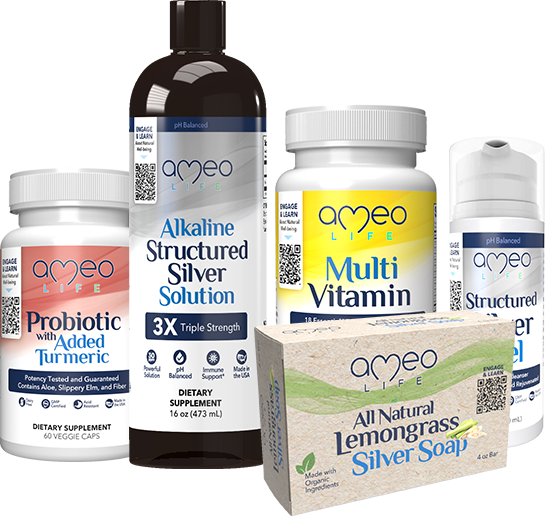 We would be delighted if you would join in helping us introduce more people to our effective natural products. Together as a team, we can have a much greater impact on the lives of those around us!
Each and every day, we celebrate the amazing stories you share with us here at Ameo Life. We are humbled by how much you believe in us, and in our products.
We are thrilled to offer our family of customers a unique method of earning a commission for each person that you refer to Ameo Life ...
And it gets even better!
Why Choose The Ameo Life
Affiliate Program
We spent months analyzing referral programs, and along with feedback from our loyal customers,
we've launched a program that is easy, and works for everyone.

Ameo Life Share & Earn program INCLUDES:
15% Commission earned on every customer you introduce to Ameo Life
15% Lifetime Commission earned on every order your referral places with Ameo Life
25% Savings Discount for your referral's 1st purchase with Ameo Life
Personalized product Training and Support
Special Promotions
Exclusive Members Only Community

Ameo Life Share & Earn program does NOT require:
No minimum purchase
No autoship requirements
No enrolment fees
No monthly fees
No BV Points
No PV Points
No complicated formulas for commissionable earnings
Join the Ameo Life
Affiliate Program Today
Join the Ameo Life Share & Earn program today, and experience an amazing journey delivering natural wellness to our friends and families!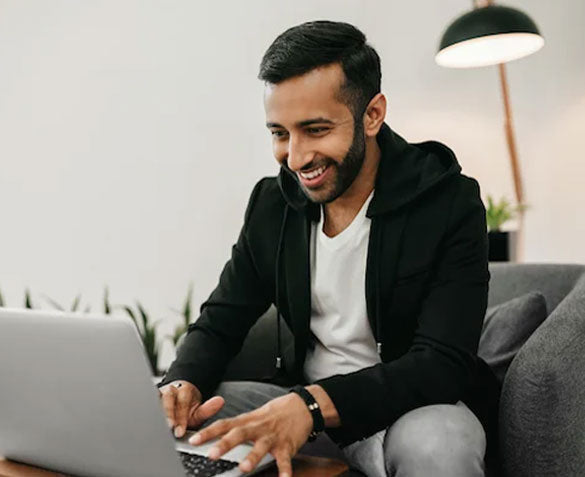 You do not have to be computer savvy or have a broad knowledge of the internet to participate. Our Share & Earn program is simple and easy for everyone - and we are here to help you every step of the way!
Click on the link below, enter your information, and start sharing (and earning!) It's simply that easy.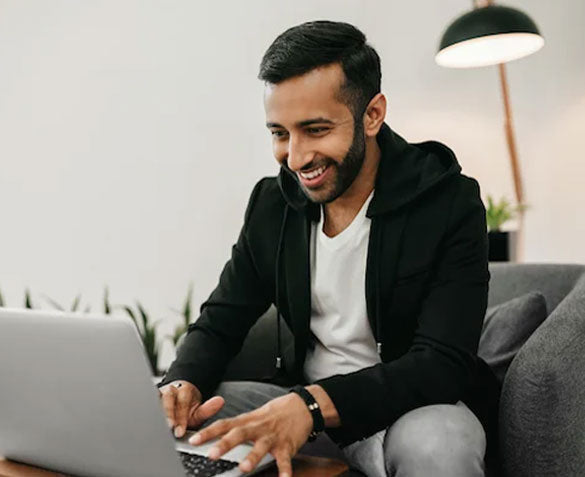 The Fine Details
Ameo Life Share & Earn program pays commissions to your PayPal account at the beginning of each month.
*Please note that we can only process payments through PayPal
To receive a commission, your referral needs to click your personal link to make their purchase. Orders placed outside of your personal link will not track commissions.
We do have some basic ground rules for the program, so please read before signing up:
All participants must have a PayPal account (in order to receive payouts).
All participants in the US must enter a US Social Security or Taxpayer ID number. International customers simply enter "International" in this field.
You may NOT receive credit for referring to yourself.
Promotion through ANY sites such as Amazon, eBay, etc. is prohibited.
Paid advertisements on any search engine not limited to Yahoo, Google, Bing, etc. is prohibited. Paid advertisements on ANY social media sites such as YouTube, Facebook, Instagram, SnapChat, etc. are ONLY allowed when advertisement first visits the affiliate's personal registered website, then is redirected by link or banner, to the affiliates link. Purchased links/advertisements/banners that go directly to the store URL are strictly prohibited. PPC Ads to Ameo Life are not tolerated.
Purchasing or bidding on trademark keywords such as "Ameo Life" is strictly prohibited.
Affiliates are prohibited from using fraudulent marketing tactics to promote sales. (Example: invalid coupon codes, etc.)