Stop Struggling with Gut Health and Get Results You Can Feel
Let's cut to the chase and talk about the missing link to overall health: a balanced gut flora.
It's a scientific fact that gut health holds the key to your health. Unhealthy gut biomes can cause many health concerns. Even surprising ones like poor mental health!

Posted byAmeo Life

Last update

Reading Time4 Minutes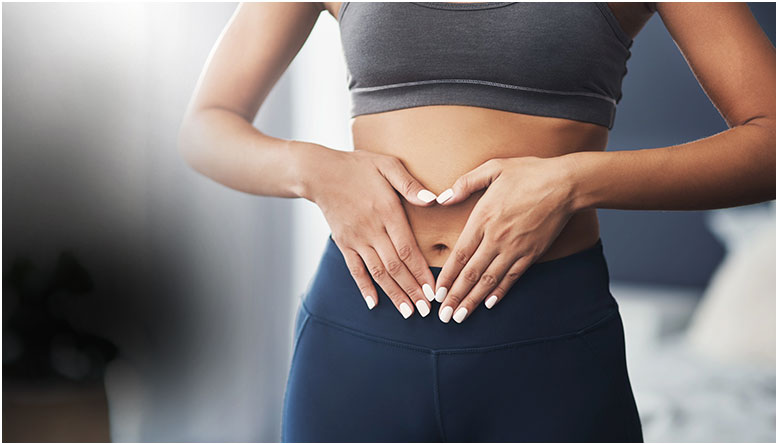 Is unbalanced gut flora bringing you down?
Are you experiencing…
Increased stress
Slow metabolism
Indigestion
Chronic health problems
Heartburn
Sugar addiction
Uncomfortable bowel movements
Bloating
Increased stress
Poor mental clarity
Higher than normal blood pressure
Inflammation
Lack of energy
Not feeling like yourself?
The digestive system has a delicate balance of good and bad bacteria. When there is an imbalance, the extra work for the immune system can seriously run you down.
If you are facing digestive and health concerns … you are not alone.
Every year, 62 Million Americans are diagnosed with a digestive disorder.
Digestive disorders cause Americans the most
hospitalizations of any health condition.
All those hospitalizations make digestive disorders the
nation's most serious health problem.
One of the most prevalent causes of disability in the
workforce is… you guessed it… digestive disorders!
Taking control of digestive health is essential for overall health. The benefits of a healthy digestive system reflect through the entire body including the skin, immune system and the overall feel of better wellness.
Why does unbalanced gut flora make you feel bad?
A crisis in the digestive system starts with an attack from bad bacteria, yeast, fungus and mold which hurt the good bacteria and digestive enzymes in the gut. If left unchecked, this can lead to what is known as "Leaky Gut Syndrome."
Over time, this toxic overload plays a big part in our declining sense of well-being. Fighting the attacks increases the workload on our immune system. Leaky gut causes many of the autoimmune conditions which people face.
Many, if not most skin condition concerns are also linked to the gut
Your body is brilliant. When toxins leak through your gut lining, it pushes them out. Out through your skin, the largest organ in the body.
People often try topical medications to treat their skin - and it doesn't work. Putting a band-aid on the problem doesn't treat the root cause.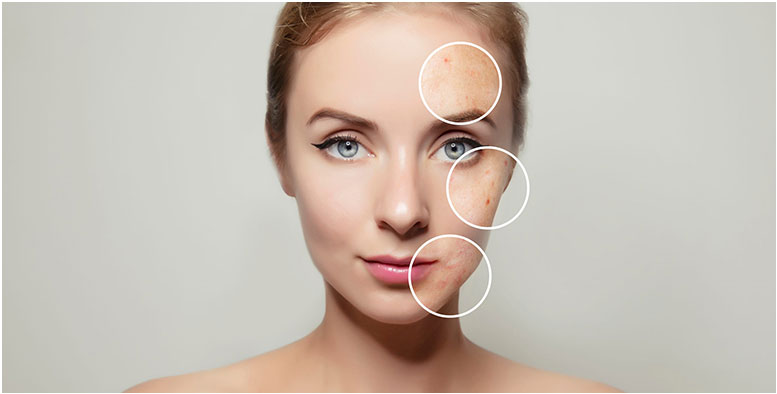 Most skin problems are a natural result of toxin elimination from the gut.
Even skin health comes back to maintaining healthy gut flora.
Support your precious gut health with a little
known secret… structured silver.

Alkaline Structured Silver may in fact be the best kept secret in complementing a healthy digestive system.
Alkaline structured silver works differently than any other supplement, probiotic, food, or herb.
Most if not all digestive supplements try to add a bunch of digestive enzymes, vitamins, minerals and other beneficial nutrients to assist with digestive issues. However, in many cases due to the harsh acidic environment of the digestive system, these different digestive aids essentially get flushed down the toilet with little to no benefit to the person suffering the digestive condition.
This is where Alkaline Structured Silver is different and plays an important role in digestive support. Silver works in harmony with the good bacteria and does not require the body to break it down in order to be effective at naturally cleansing the bad bacteria, yeast, fungus and mold that are wreaking havoc on the digestive system. Silver is not going to add any additional workload to the digestive or immune system.
Helping the body to both look and feel better!
Alkaline Structured Silver used as step 1 in a digestive reset will also complement and assist in probiotics and other forms of supplementation becoming more effective when they are introduced.
Choose Alkaline Structured Silver as the first step in cleansing the digestive system followed up by a great probiotic to help repopulate the beneficial digestive flora to keep the gut feeling and working better to support the body.
Silver is different from any other digestive aid and should be considered as the first step in digestive support: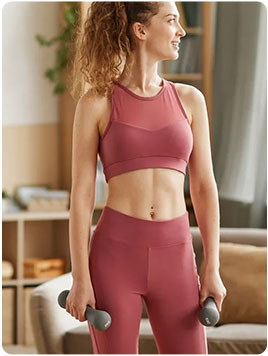 Does not metabolize in the body.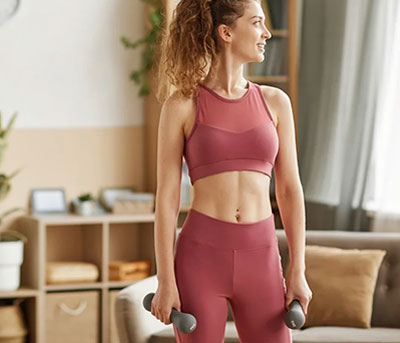 Are you flushing expensive supplements down the toilet?
Most supplements must be metabolized to be useful, creating extra work for your body to use them.
Silver is different. It is passive and does not have to be broken down by the body to be useful. No waste!
Many people find their probiotics work much better after a silver cleanse. The body is in a position to better benefit and absorb nutrients from supplements.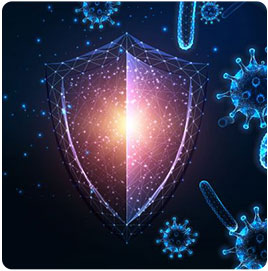 Does not add workload to the digestive or immune system.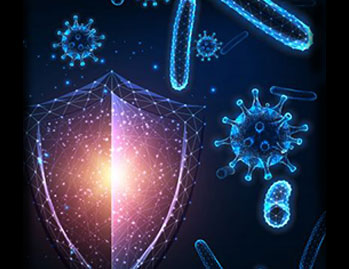 Your unbalanced digestive system is already working overtime to try and recover. It's quite simply overworked.
Silver helps cleanse bad bacteria, yeast, fungus and mold. It battles on its own, instead of stimulating your immune and digestive systems to do the work.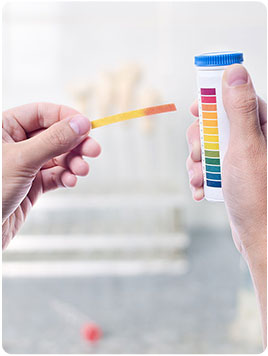 Safe and Effective.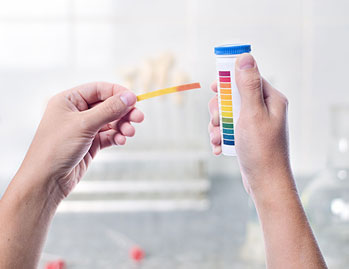 pH balanced Alkaline Structured Silver is safe and has no reported side effects. Structured silver contains no chemicals or additives.
It's a pure element in suspension. In other words, silver has a very small particle size and bonds to water molecules. This allows it to pass safely through the body while cleansing toxins in about 12 hours.
pH balanced Alkaline Structured Silver is safe for use with any health program, diet or lifestyle.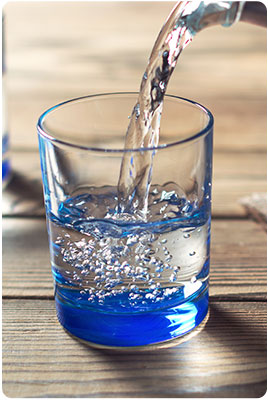 Embraced By the Body.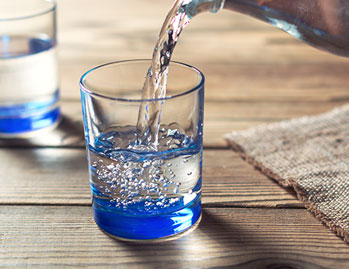 pH balanced Alkaline Structured Silver is the most advanced form of silver supplementation available.
A few key reasons why it is so popular with the natural health community:
Alkaline formulation is better for the body than acidic older technology silvers.
Structured water assists in proper hydration.
Modern structured silver in solution circulates easily throughout the entire body. This gets the silver to where it is needed most.
Start Making a positive difference today:

Choose pH Balanced Structured silver to naturally support and cleanse the digestive system

Thousands of customers have embraced Ameo Life pH balanced structured silver for caring for the digestive system and have amazing stories to share.

Our goal is to make a positive impact on your overall wellness!

We love hearing how Ameo Life has helped our customers. Here's what they had to say in a recent survey asking, "How have Ameo Life's products impacted your life?"
How to use Ameo Life Structured Silver for Digestive support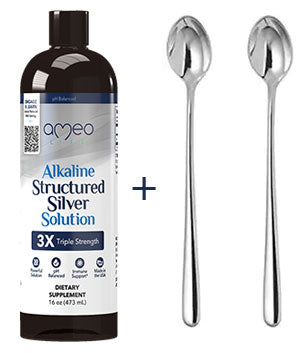 When choosing Ameo Life Structured Silver for digestive support, take 2 teaspoons twice daily. Take apart from meals. Normally recommended to take 2 teaspoons in the morning and before bed.
Structured Silver can be taken directly from the bottle or added to your favorite drink.
As well, drink lots of good clean water to help cleanse the body. In many cases today we find people are dehydrated and simply not drinking enough water.
It's that easy!
Limited Time Special Promotion!
We love the positive stories we receive from our customers.
We also realize and understand that in many cases with the current rising of costs affecting most items we all use on a daily basis, that the paycheck doesn't go as far as it used to.
Here is our dedication to supporting you and your wellness.
We truly believe we can make a positive impact on your natural wellness.
As a result we are offering a Free bottle of our pH balanced Alkaline Structured Silver with the purchase of our Patented Process Probiotic. A savings of $47.95!
To claim your Free Bottle of pH Balanced Alkaline Structured Silver, simply add both the 16oz Silver and the Probiotic to your shopping cart and use the Promo Code.
FreeSIlver
A value of $87.90, Yours for only
$39.95!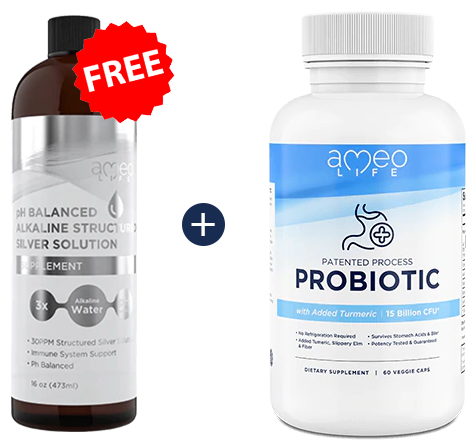 Buy Now

Ameo Life Probiotic was specially formulated to work in harmony with the pH balanced Alkaline Structured Silver as step 2 for caring for the digestive system.
Ameo Life Probiotic is the only probiotic to contain the necessary pre and probiotics to support digestive health, as well as the added ingredients of Turmeric, Slippery Elm, Inulin, Fibre and Aloe-making Ameo Life Patented Process Probiotic one of the most balanced probiotics available today.
There is no risk in trying Ameo Life to support your Digestive System and Overall Wellness.

60 Days Money Back Guarantee
What if this product isn't for me? We don't want you to order anything you aren't 100% happy with.
Therefore, we have a 60 Day 100% money-back guarantee so if you aren't thrilled with your order just let us know and we'll refund you without any questions asked.
We are proud to have incredibly loyal customers who love our products and we're confident you will, too. NO matter what you are covered by our 100% money back guarantee if you aren't completely satisfied with any of our products.
Our Goal is to help as many people regain control of their digestive system and look and feel better than they have in a long time.
If you feel this can be of help to others, please feel free to share.
Buy Now