Contact us
The entire team at Ameo Life is here to serve and support you.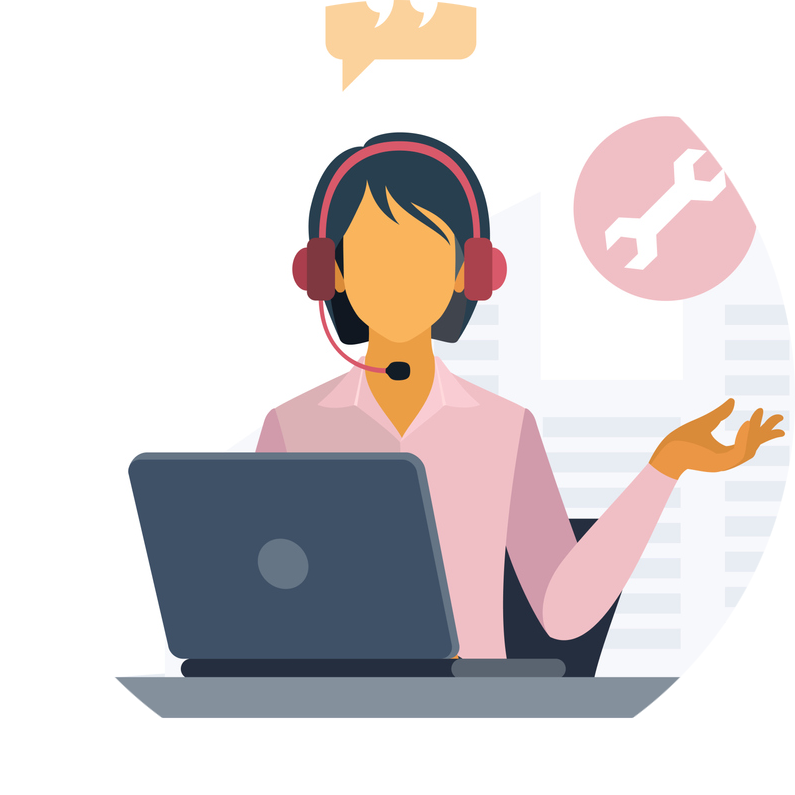 Talk to one of our customer care representatives.
For help with product questions, general enquiries and order tracking.
Contact Support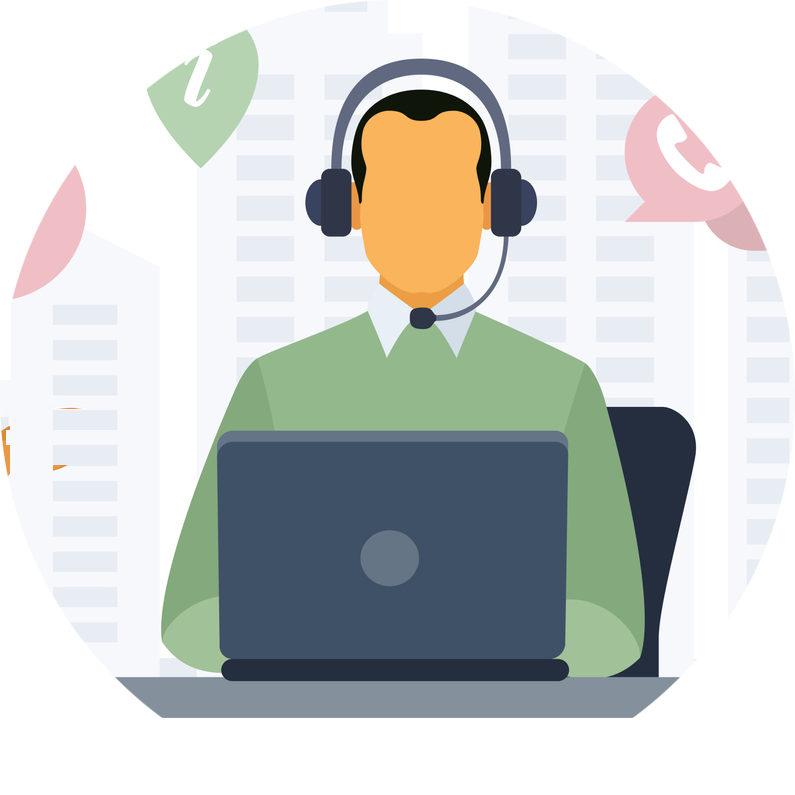 Talk to a member of our wholesale team.
For existing wholesale account enquiries and phone orders.
Contact Wholesale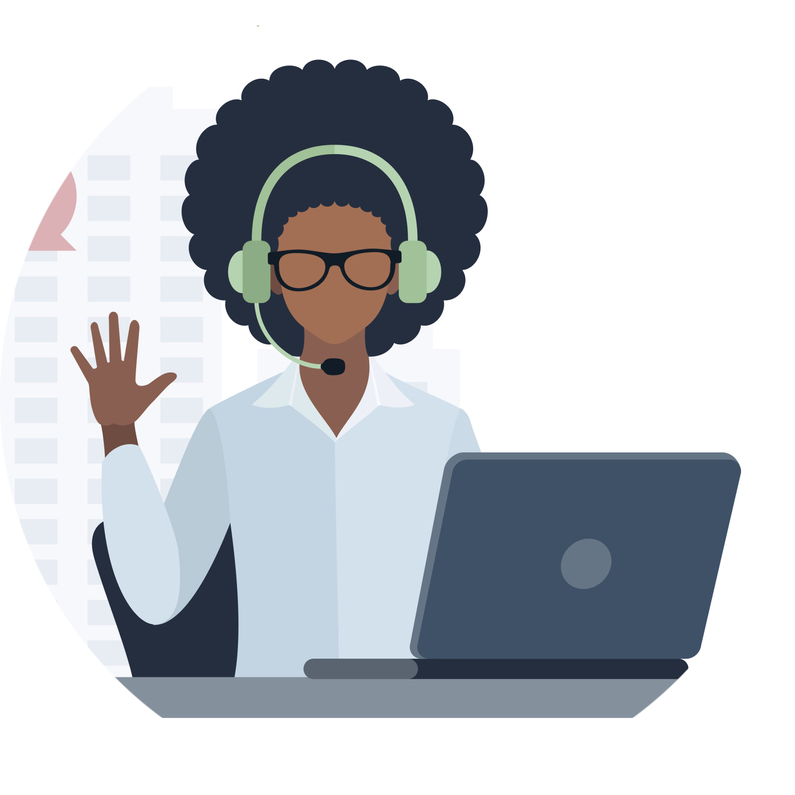 Apply for a new wholesale account.
To grow your business with wholesale and white label opportunities.
Apply Now
Business Hours
Monday - Friday
8am - 6pm (MST)
Ameo Life
Call us : 1.800.422.8148
Email us : care@ameolife.com