Regaining Control of Natural Healthy Skin Starts Here

Posted byAmeo Life

Last update

Reading Time4 Minutes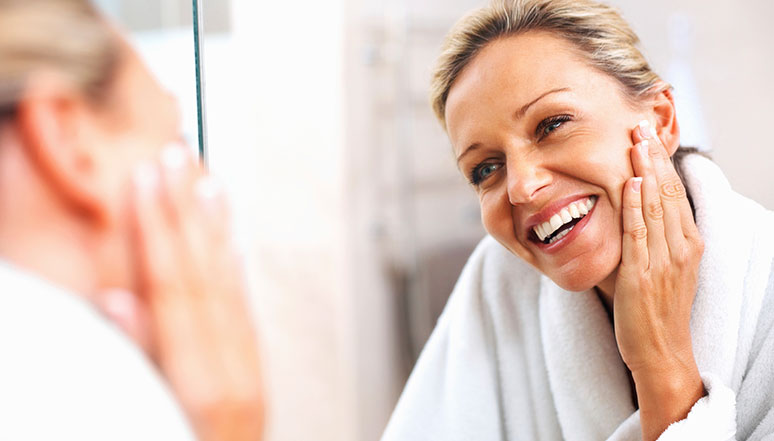 We've all been there with skin problems...
Not only are they painful, but also at times embarrassing.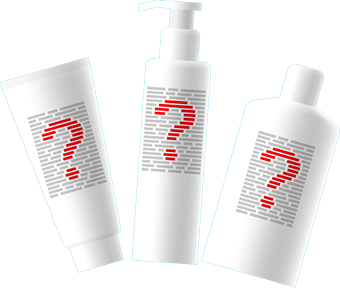 Modern skin care products leave a lot to be desired.
Prescription skin products are full of harsh chemicals and toxic ingredients.
OTC products contain unnatural fillers and are way overpriced for the average consumer.
You're exposing your body to all these unnatural materials and most of the time they don't even work!
Stop taking the wrong approach to skin care.
Topical skin products might help improve skin problems for a few days, or a few weeks. The problem is that fancy names and high price tags don't solve the root cause. Uncomfortable skin keeps coming back.
The dirty secret of modern skin care is that most products on the market are full of chemicals, toxins, and other ingredients that don't work.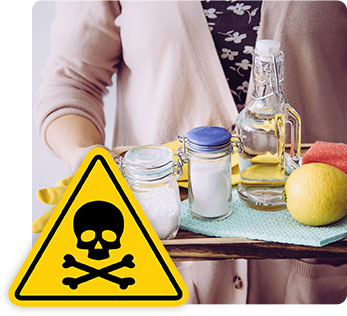 Laboratory produced chemical ingredients are unnatural and frequently ineffective.
Once they are absorbed through the skin and get into your gut - it can make your initial condition even worse.
Just like with some foods, personal care products, and household cleaners... It's the chemicals and toxic ingredients that often cause or exacerbate the problem in the first place.
No wonder they rarely actually work long-term.
The truth is that most modern topical skin products simply
can't or do not work.
They keep you coming back for more with products that just barely, kinda work. By not solving the actual problem, they sell more.
Stop using toxic, unnatural products on your body's largest and most sensitive organ. The skin!
But where do skin problems actually start, so we can solve skin problems at the source?
Did you know that most common skin problems start in the gut?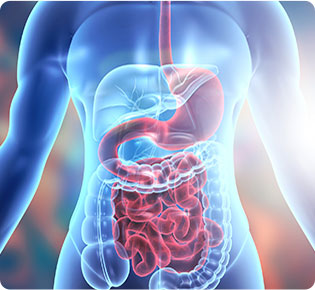 It's a scientific fact that many common skin problems start in the gut.
You read that right!
The health of your digestive system directly affects skin health.
When the digestive system is sick and overworked, your skin is usually the first red flag. Because skin helps remove toxins from the gut, it starts showing symptoms quickly.
Protecting Your Skin From Toxins
Have you ever heard of leaky gut syndrome?
Leaky gut is when the digestive system is being broken down with toxins, bad bacteria, fungus and mold. Over time, these substances erode the walls of the digestive system. This causes the harsh acidic contents of the digestive system to spill out into the body.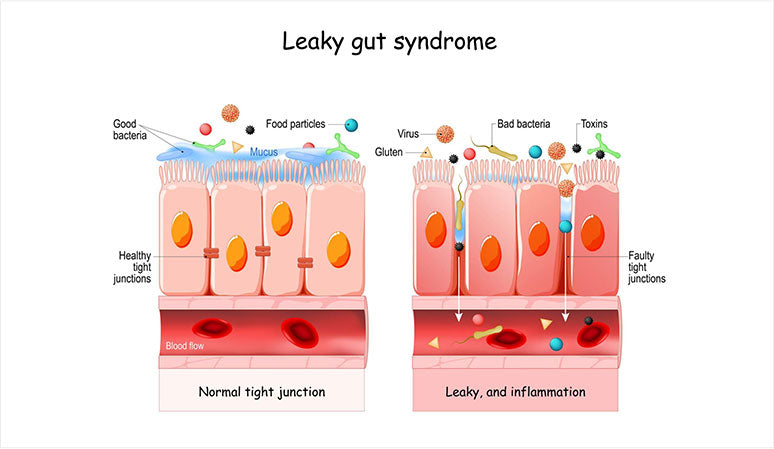 Our immune system works hard to stem off infection and sickness. However, the immune system can only do so much.
As toxins from a leaky gut circulate through the body, they make their way to the skin. Skin excretes the toxins and sometimes they get trapped in the pores and layers of the skin. This causes a variety of skin concerns.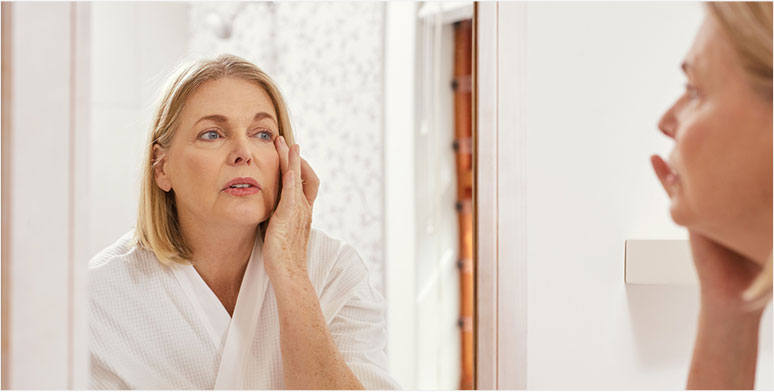 No matter what you use to treat skin conditions, they will keep coming back until you address the root cause. The digestive system should first be cleansed and restored. Otherwise, skin conditions may continue for extended periods of time.
Step 1: Create a Gut Health Environment that naturally Supports Your Skin

Vibrant, glowing skin requires the right foundation for health. The first step is to create a healthy gut environment that does not pass toxins on to the skin.
Building the right gut biome starts with using Alkaline Structured Silver. It works in harmony with the body to cleanse the digestive system.
Alkaline Structured Silver works differently than any other supplement, probiotic, food, or herb.
Most supplements try to introduce a bunch of new things to overwhelm the bad in your system. They might work for a little while, but the balance always goes back to the bad bacteria over time.
This is where silver comes in to prepare your digestive system for healthy change. Silver works in harmony with your body to cleanse the digestive system and prepare it for healthy bacteria.
Give good bacteria a fighting chance!
Cleanse your digestive system with alkaline structured silver before starting a new supplement. Structured silver is much gentler and more effective than brute force attacks.

Skin, Gums and Gut Health
I've been doing deep detoxing on every level recently and purchased 3 bottles of Ameo Life structured Silver. One I apply to my skin, one I use in my water pick solution, and the other I use in addition to my green drink. My skin tone is more clear and even, I received the go ahead from my dentist to move to the next phase of treatment now that the gum bacteria is gone, and my brain/thinking is clearer due to the gut brain connection and health since including Ameo Life to my detox life.
Melanie R. |
Verified Customer
Step 2: Naturally Support and Cleanse the Skin with Extra Strength Silver Gel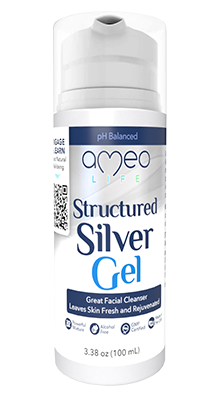 Extra Strength Silver Gel works in harmony with the skin, as well as working with the Silver Solution to cleanse from both the inside and the topical of the skin.
Extra Strength Silver gel is formulated without any toxic ingredients and is pH balanced to work with the natural pH of the skin. For this reason the gel will not lead to any itching, cracking or drying of the skin that can often be found in many skin care products.
With the Silver Solution working on the digestive system to help cleanse the impurities that can exit the gut and get trapped in the pores of the skin. The silver solution is helping to cleanse the skin removing the harmful contaminants from being absorbed into the body through the skin.
Extra Strength silver Gel and pH balanced Alkaline Silver Solution in our opinion and the celebrations of our customers is one of the best ways to help rejuvenate the skin.

My Favorite Facial Cleanser
The "Silver Gel" has truly changed my skin! I have very sensitive skin and all the fancy, expensive, big name brand skin care products do NOT work for me. They make my skin breakout and it's horrible. Nothing works or has worked. I have been using the "Silver Gel" for almost a year now and it is the absolute BEST. The clean REAL ingredients have made my skin healthy, happy, and clear. I would recommend this to anyone and EVERYONE!
Katie U. |
Verified Customer
Why Choose Ameo Life for naturally caring
for Skin Care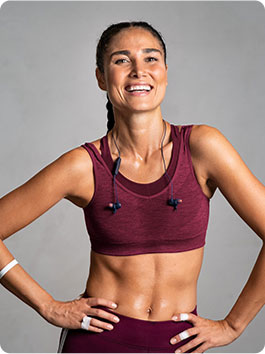 Does not metabolize in the body.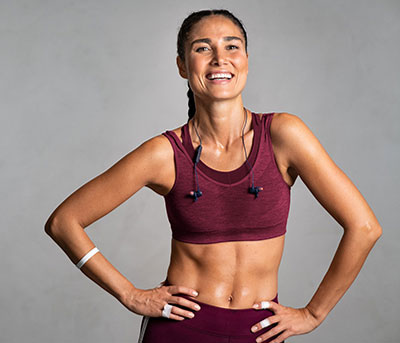 Are you flushing expensive supplements down the toilet?
Most supplements must be metabolized to be useful, creating extra work for your body to use them.
Silver is different. It is passive and does not have to be broken down by the body to be useful. No waste!
Many people find their probiotics work much better after a silver cleanse. The body is in a position to better benefit and absorb nutrients from supplements.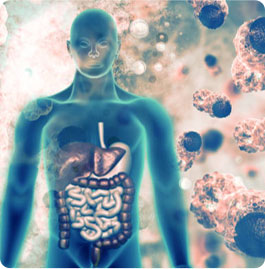 Does not add workload to the digestive or immune system.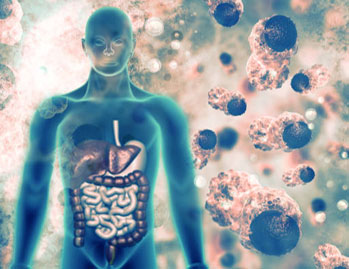 Your unbalanced digestive system is already working overtime to try and recover. It's quite simply overworked.
Silver helps cleanse bad bacteria, yeast, fungus and mold. It battles on its own, instead of stimulating your immune and digestive systems to do the work.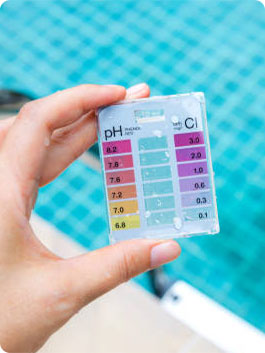 Safe and Effective.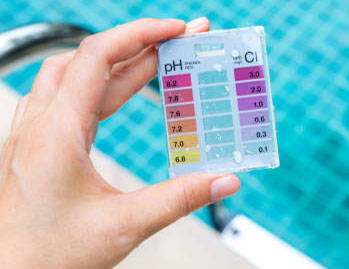 pH balanced Alkaline Structured Silver is safe and has no reported side effects. Structured silver contains no chemicals or additives.
It's a pure element in suspension. In other words, silver has a very small particle size and bonds to water molecules. This allows it to pass safely through the body while cleansing toxins in about 12 hours.
pH balanced Alkaline Structured Silver is safe for use with any health program, diet or lifestyle.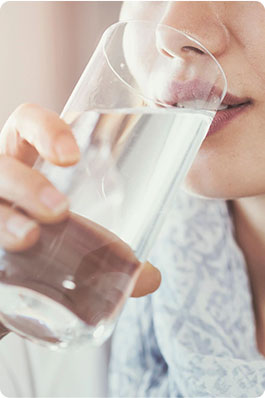 Embraced By the Body.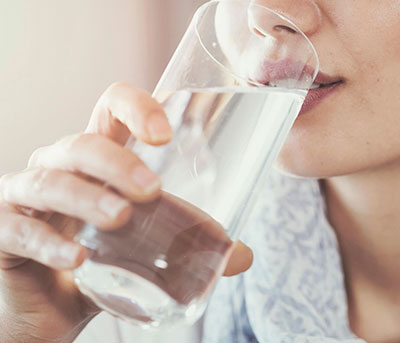 pH balanced Alkaline Structured Silver is the most advanced form of silver supplementation available.
A few key reasons why it is so popular with the natural health community:
Alkaline formulation is better for the body than acidic older technology silvers.
Structured water assists in proper hydration.
Modern structured silver in solution circulates easily throughout the entire body. This gets the silver to where it is needed most.
Choose pH Balanced Structured Silver to Balance Your Body and Reclaim Gut Health.
Take back control of your body and experience the Ameo Life Difference!
Embrace pH Balanced Alkaline Structured Silver as part of your daily skin care routine.
Limited Time Special Promotion!
We love the positive stories we receive from our customers.
We also realize and understand that in many cases with the current rising of costs affecting most items we all use on a daily basis, that the paycheck doesn't go as far as it used to.
Here is our dedication to supporting you and your wellness.
We truly believe we can make a positive impact on your natural wellness.
As a result we are offering a Free bottle of our pH balanced Alkaline Structured Silver with the purchase of our Extra Strength Silver Gel. A savings of $47.95!
To claim your Free Bottle of Alkaline Structured Silver, simply add both the 16oz Silver and the Extra Strength Gel to your shopping cart and use the Promo Code.
SILVERGEL
A value of $85.90, Yours for only
$37.95!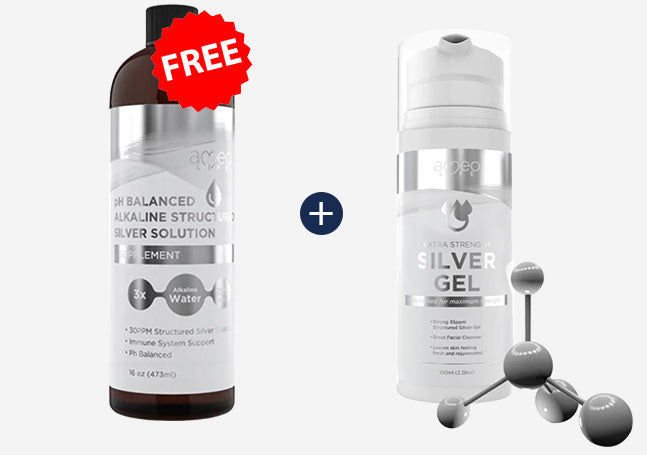 Buy Now

With an amazing promotion and great guarantee, regaining control of your skin is now easier and more cost effective than ever.

60 Days Money Back Guarantee
What if this product isn't for me? We don't want you to order anything you aren't 100% happy with.
Therefore, we have a 60 Day 100% money-back guarantee so if you aren't thrilled with your order just let us know and we'll refund you without any questions asked.
We are proud to have incredibly loyal customers who love our products and we're confident you will, too. NO matter what you are covered by our 100% money back guarantee if you aren't completely satisfied with any of our products.
Buy Now