The Ameo Life Promise
Gluten Friendly

Vegan Friendly

GMP Certified

Dairy Friendly

GMO Free

Made In USA
Simply The Finest Natural Supplements
Our Best Sellers
Natural Ingredients
No Chemicals
Made In U.S.A.
GMP Certified
Celebrating Love of Life
The Ameo Story
At Ameo Life we celebrate the times in our lives when we feel someone has gone above and beyond to make us feel special. Each day we strive for every customer to come away with a confident feeling they have found their "home" on their journey to a healthier life.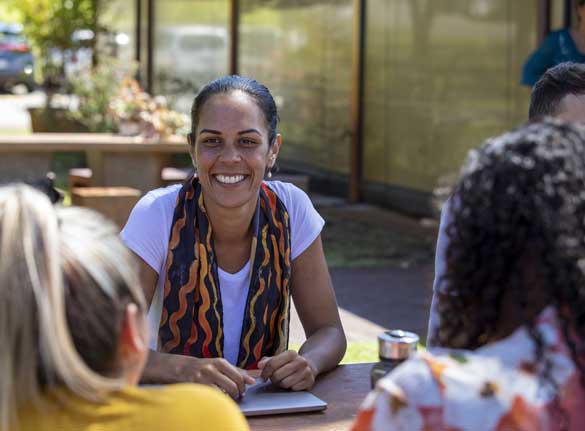 We love interacting with our customers! We find a large majority of people will call us to place their orders and further develop a friendship.
1.800.422.8148
About US

60 Day Money Back Guarantee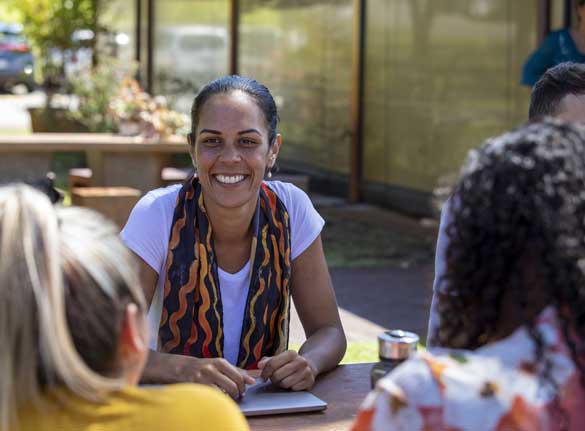 Delivering Safe & Natural Products
Why Choose Ameo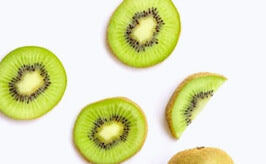 Natural Ingredients
All our products celebrate naturally sourced ingredients that are thoughtfully selected for the greatest efficacy.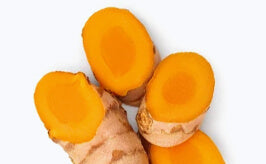 Better Results
Through years of research, all of our natural products are backed by science and engineered for better results.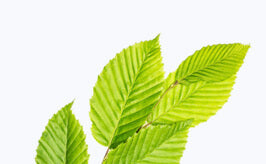 Chemical Free
Ameo Life's products are formulated from the
finest natural ingredients and are free of any chemicals.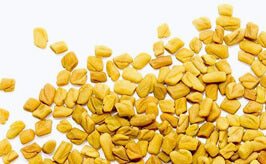 Premium Formulations
Ameo Life pioneers breakthrough formulations to provide the best choices to naturally support the body.
Shop Now

60 Day Money Back Guarantee
Testimonials
What Our Customers
Are Saying
We look forward to hearing your story!

4.7 out of 5

Silver Solution for clear eyes

Hi, I love this product and keep it on hand to use these ways: A couple of drops in my eyes when they feel dry or irritated, or when I get those annoying floaters and they clear up instantly! (I use the blue dropper bottle) I use the silver solution to moisten my nasal passages when they feel dry and irritated. I use the blue nasal spray bottle (you can purchase it on this site also) I mist some on my face to refresh my skin (I use the blue spray bottle)
Silver Solution

This product was suggested to me by my naturopath. I have my whole family using this now, and we are all healthy.
Digestion balance

We take one serving of this daily when we are well (twice a day if we feel like we need it) and I have really noticed a difference in my gut health. I see serious issues with digestion if I forget to take my daily serving. Love it and love that it does not attack the good bacteria. Thank you for a great product.pH Balanced Alkaline Silver Solution
Soap

This is the best soap I have ever used!!! I wash my face with it and my skin feels so soft and the wrinkles I have on my face hardly show!!! And I love the smell!! Try it, it is awesome.Organic Lavender Silver
My new favorite soap

Oh wow, I didn't think I'd like this soap as much as I do I bought this for the bathroom as sink soap. I was amazed when I swiped my wet hand on the soap 3 times and after rubbing it together the soapy suds just looked and felt like I had poured liquid soap in my hands. So now the price doesn't look bad either since a tiny bit goes a very long way. Started to use in shower too because it leaves my skin feeling soft clean and fresh scented. Highly recommend.Lemongrass Silver Soap
Extra Strength Silver Gel

absolutely LOVE this gel! I have purchased several and given them to friends. Being a retired Nurse I very much aware of the benefits of silver products and I just LOVE to gel as opposed to a cream. Bless you!Extra Strength Silver Gel
This is the BEST!!! Always keep it on hand.

I use this for various things. One I want to highlight is when I accidentally poured hot coffee on my hand between the web of my thumb and fore finger. I immediately applied some gel with great results.Extra Strength Silver Gel
Probiotic

I'm drawn to this probiotic because it survives stomach acids and bile. In addition I've grown to trust the products from this company. I can't say I've actually noticed any difference but I wouldn't know what to look for anyway. In any event, my health plan has been to include a probiotic and this is the one I've chosen. No issues and I'm happy with it.Patented Process Probiotic
Honey lemon lozenges

I love these lozenges. They have helped many times when I have had dry throat. This is my second order. The first order I got was the sugarfree one and those don't taste bad as well. Will be ordering again.
Tasty!!!

Oh geezzzz Just try them already!! LOL so yummy and they have silver in them a whole tsp per drop... wow I tried wild cherry crisp clear cherry flavor! (nice) I can't wait to try the apple
The First Choice of Natural Health Professionals
Many Naturopathic Doctors, Chiropractors, Wellness Clinics, Acupuncturists & Aestheticians use and embrace Ameo Life's premium quality products as part of their daily routines.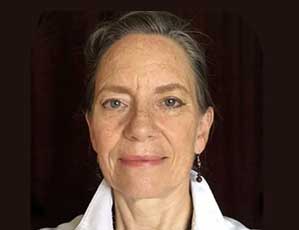 "I am very impressed with Ameo Life customer service, support and silver products. I initially bought the products after doing extensive research on how to naturally support the health of my clients and my family.
Ananda M. Sundari,
Alchemy Arts, Awakening Inner Beauty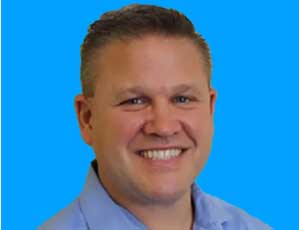 "Ameo Life liquid and topical structured silver products have been irreplaceable supplements for my patients. Silver plays a key role in many immune supporting nutritional protocols we utilize.
Michael J. Recupero, DC
South Shore Integrated Health PC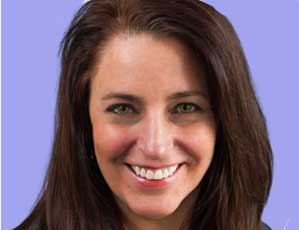 "I have been using silver products for years. I now only use these products. I would never be without my structured silver again and make sure I always have plenty in supply for my clients and myself."
Jennifer Cabic, BCTN
Holistic Integration, LLC
Shop Now

60 Day Money Back Guarantee
Blog Posts
Explore Natural Health News & Articles
Keeping you informed on current health trends and how to naturally support your body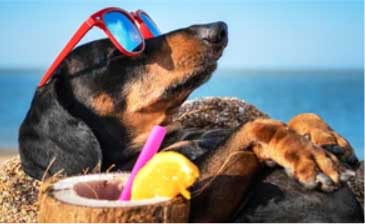 Keeping our Furry Friends Healthy in the Heat
by Doug Godkin

June 28, 2021

4 min read
Aenean sollicitudin lorem auctor nisi consequat ipsumsem nibh elit...
Read More

Sign Up Now For Exclusive Ameo Life Deals & Discounts
We'll also send you fascinating health & wellness tips from time to time.
Submit